• covid • Covid Planner • Covid Solutions • Daily Planner for Quadmester • Decrease Stress • Digital Resource Library • DPCDSB Teachers • Dufferin Peel CDSB • Facebook Groups • Goal setting • goals • guide • pandemic • Pandemic Planner • Pandemic Solutions • Planning ahead • Planning Strategies • Quadmester at a Glance • Teacher Planners • Virtual Classrooms • Weekly Planner for Quadmester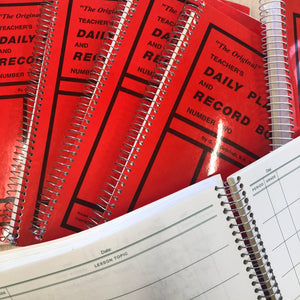 Last week, I created a schedule plan for each of my Period 2 Cohorts detailing where students are supposed to be every day throughout the Quadmester. One was designed for learners who like to read with written TEXT and one for Visual Learners using ICONS.  Next, I created a teacher plan for period 2 with ICONS for one week with specific areas for each aspect of our teaching day.
Yesterday, I completed the Quadmester 1 – Weekly Teacher Planner for Period 2 - Cohort A & B and then shortly after created the Quadmester 1 – Weekly Teacher Planner for Period 1 - Cohort A & B.
If you are a Secondary teacher in the Adaptive model in Dufferin Peel, I hope you find the Teacher Planners useful. To get your free PDF copies of these Teacher Planners subscribe to my website email list. I hope you stay for a while. And don't worry I don't send out many emails. 
---
• Apps of Instagram • boomerang • business • entrepreneur • goals • guide • guild • hashtags • instagram • Jacquie Blondin • Jo-Ann Blondin • Later • Layout • P. D. Blais • Paul Blais • small business • smallbusiness • The Guild Girl's Guide to Instagram • The Potters Cast • thepotterscast • videos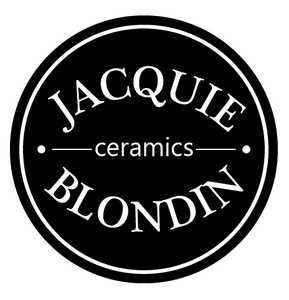 The message that came in loud and clear was that I needed to start showing my work on Instagram.  Instagram is a photo and video-sharing social networking service.  It allows you to engage with like-minded people. In fact, you are encouraged to engage with people whether by commenting on someone's work or in your own posts by asking questions.  To make good on my list of goals for growth, I set up my Instagram handle (https://instagram.com/jacquieblondin).