• Ceramics Course • Decrease Stress • elearning • Goal setting • hand building • learn ceramics • Lifelong Learner • online course • online learning • Virtual Classrooms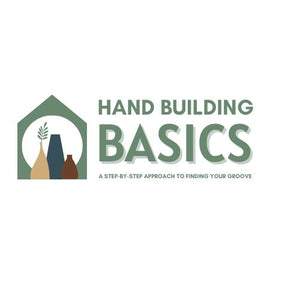 You may not know it but people who dabble or dive into creative hobbies are lifelong learners. Are you eager to gain knowledge and insights on how and why things work? Do you seek different approaches for achieving creative results? The best pairing is when you click with an engaging and inspiring instructor who challenges you to reach your goals. 
I am a lifelong learner with an energic passion to elevate skills and knowledge in the ceramic arts and other fine craft. I proud of the connections I have made with my students in the past, and look forward to making new ones with you.  
---
• covid • Covid Planner • Covid Solutions • Daily Planner for Quadmester • Decrease Stress • Digital Resource Library • DPCDSB Teachers • Dufferin Peel CDSB • Facebook Groups • Goal setting • goals • guide • pandemic • Pandemic Planner • Pandemic Solutions • Planning ahead • Planning Strategies • Quadmester at a Glance • Teacher Planners • Virtual Classrooms • Weekly Planner for Quadmester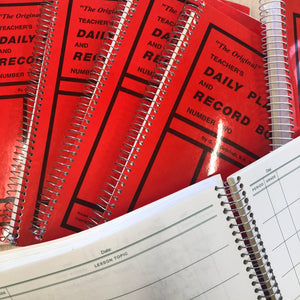 Last week, I created a schedule plan for each of my Period 2 Cohorts detailing where students are supposed to be every day throughout the Quadmester. One was designed for learners who like to read with written TEXT and one for Visual Learners using ICONS.  Next, I created a teacher plan for period 2 with ICONS for one week with specific areas for each aspect of our teaching day.
Yesterday, I completed the Quadmester 1 – Weekly Teacher Planner for Period 2 - Cohort A & B and then shortly after created the Quadmester 1 – Weekly Teacher Planner for Period 1 - Cohort A & B.
If you are a Secondary teacher in the Adaptive model in Dufferin Peel, I hope you find the Teacher Planners useful. To get your free PDF copies of these Teacher Planners subscribe to my website email list. I hope you stay for a while. And don't worry I don't send out many emails. 
---
• Camping • car camping • Chase the blues away • February • Goal setting • Learn to camp • Melt your February blahs • online reservations • Ontario Parks • Planning ahead • Provincial Parks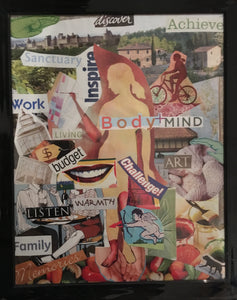 Goal setting with Dr. Karyn Gordon sparks one woman's dream to get her family re-connected to nature. Best books to get for car camping in Ontario. Awesome places to go in Ontario. Great reference books to plan your car camping trip.