• 3 Day Challenge • Beginner • Beginner Sculptor • elearning • online learning • Sculptor in training • The Pear Necessities • virtual learning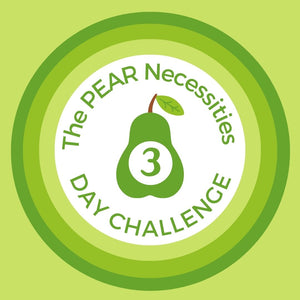 Can't sculpt in clay yet? No Problem. I got ya!
I'm sharing my 30+ years of teaching experience in The Pear Necessities 3-Day Challenge with insider secrets to creating a sculptural pear in clay. It's absolutely FREE!
Registration Open Now!
Runs Sept 9-10-11, 2022