• color • Color me beautiful • color theory • colour • colour theory • colour theory workbook • complementary • geothe and schiller • geothe theory of colour • hex codes • isaac newton opticks • Lizanne's fabric store • Monochromatic • pantone color of the year • Picasso Blue Phase • Picasso's The Old Guitarist • primary • Primary colour Palette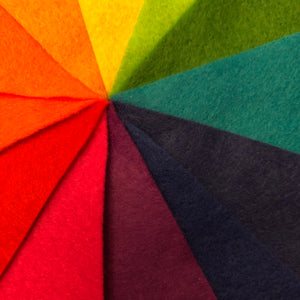 What's your Favourite Colour?
This is probably the most popular conversation starter of all time, at least for kids. Think about your favourite colours throughout your life. Has it always stayed the same or has it like you, evolved over time to richer or more sublime palettes? Keep it in mind as you explore colour in our world. 
What Season Are You?
Remember that question from the 1980s?