• Ceramics Course • Decrease Stress • elearning • Goal setting • hand building • learn ceramics • Lifelong Learner • online course • online learning • Virtual Classrooms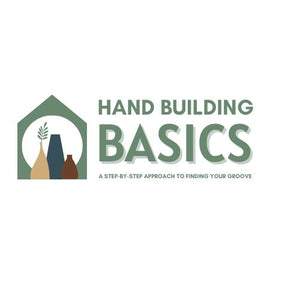 You may not know it but people who dabble or dive into creative hobbies are lifelong learners. Are you eager to gain knowledge and insights on how and why things work? Do you seek different approaches for achieving creative results? The best pairing is when you click with an engaging and inspiring instructor who challenges you to reach your goals. 
I am a lifelong learner with an energic passion to elevate skills and knowledge in the ceramic arts and other fine craft. I proud of the connections I have made with my students in the past, and look forward to making new ones with you.